Our company has marketing solutions for almost every vertical, with proven track records reported by more than 60,000 clients in over 4 decades in business.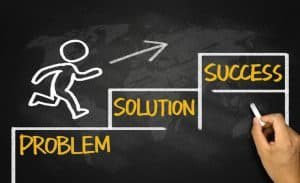 We earn our reputation by serving each client personally, assigning each business their designated mailing list specialist who will stay in touch with them throughout their contract and make sure that they have satisfactory results in the face of changing market conditions and economical variables.
Our clients span all industry sectors including:
Health

Retail

Construction

Food and catering

Furniture,  Appliances and Home Decor
We serve Fortune 500 clients in the same way we serve the little mom and pop shop. We know the sweat and toil that goes into building and expanding a business and we value that you let us support your marketing efforts.