A recently published article in the Huffington Post claims that despite the prevalence of email and digital marketing and the stigma of junk mail. Ir relies on a recent study which finds that consumers still prefer direct mail when it comes to marketing messages.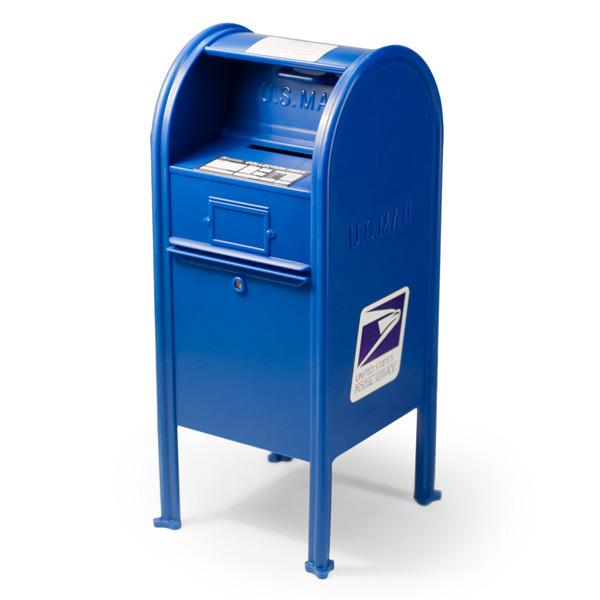 Direct Mail Marketing Preferences
The study, "The Formula for Success: Preference and Trust," conducted by multichannel marketing firm Epsilon, found that respondents prefer direct mail over email about brands or products in almost every category, including financial services (36 percent to 8 percent), insurance (36 percent to 9 percent) and travel (21 percent to 13 percent).
The proliferation of email may be one reason why email is becoming less effective: 65 percent of those surveyed "strongly agree" that they get too much email, and 75 percent say they get a lot of emails they never open.
Direct Mail vs. e-Mail Study Results
The study is based on completed surveys from 2,226 U.S. consumers and 2,574 Canadian consumers. Roughly a third of U.S. and Canadian survey respondents (33% U.S. and 31% Canadian) said they don't find ads on social media sites useful.
The Homeowners Marketing Connection
Additional Survey highlights, beyond what's in the article, supports what we, at Homeowners Marketing, tell every business owner, small or large – Use targeted mailing and pick the right audience at the right time – you will see your sales pick up and costs paid off so fast you wouldn't believe it.
Direct Mail – Back to "Old School"
The 2011 research shows that despite direct mail's reputation for being "old school" or expensive, Direct Mail Marketing is the top choice of U.S. and Canadian consumers for the receipt of brand communications in almost every category,ranging from health to household products, to household services, insurance and financial services, including credit card offers. The preference for direct mail also extends to the 18-34 year old demographic.
Key findings from the study include:
36% of U.S. consumers said direct mail is the preferred channel to receive financial services information
26% of U.S. consumers said direct mail is more trustworthy than email
50% of U.S. consumers said they pay more attention to postal mail than email
60% of U.S. consumers said they enjoy checking the mailbox for postal mail, highlighting an emotional connection
30% of U.S. consumers said they're receiving more mail that interests them compared to a year ago, and just 50% (down from 63% in 2010) said more information is sent to them in the mail — indicating marketers are improving targeting efforts
The perception that reading email is faster declined among U.S. email account holders to 45% in 2011 (from 47% in 2010), suggesting clogged inboxes are draining time
The 2011 Channel Preference Study also found:
37% of U.S. consumers use TV daily to get consumer product information, down from 43% and 35% respectively in 2010
The least trustworthy channels are social media and blogs, achieving only 6% trust among U.S. consumers
The number of U.S. respondents who said internet use "is more anonymous" declined to 8% in 2011 from 11% in 2010
Personally addressed mail is greatly preferred to unaddressed, with numbers in the insurance category showing a 31% to 5% gap
34% of U.S. consumers who prefer email over mail cited "saving on paper" as the main reason, up strongly from 21% in 2010
In 2011, 39% of U.S. consumers claimed awareness of group deal web sites, lagging behind the 53% awareness level among Canadian counterparts
The August 2011 research was preceded by an initial study in February 2008 as well as a survey in February 2010.
Direct Mail vs. e-Mail – Summary
Why it matters to your business: Postal costs have gone up, but if you've stopped sending direct mail, you should reconsider, particularly if your business is in one of the industries mentioned above. With consumers receiving less direct mail these days, your message now has a better chance of standing out.
If you have tried email marketing before and are ready to try something different, at a much more affordable price, a marketing technique you can do as simply as "DYI" (print and mail), then you must check out our New Homeowners Mailing Lists, New Business Mailing Lists and New Movers Mailing Lists because they give you a range of freedom from expensive online and offline services such as design agencies and SEO, in a simple and effective way that requires no more than an hour or two a week, to gain new customers weekly. Contact us for a free sample and answers to your questions – we're here to serve you.