Our mission is simple; to provide our clients with the right tools to help grow their businesses.
Help us help you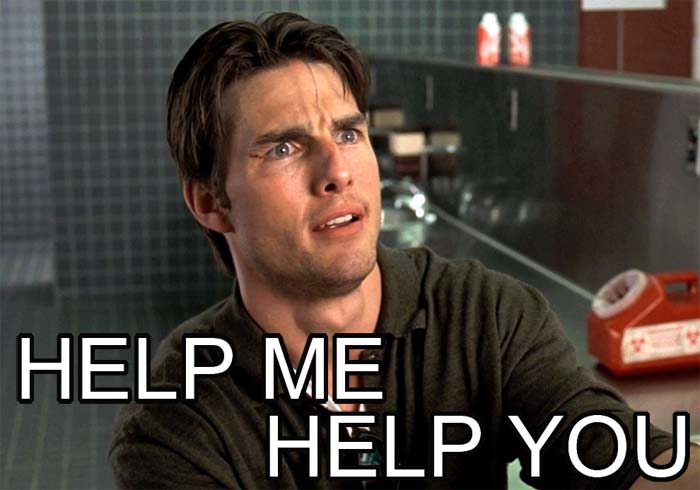 We understand how hard it is to find consumers who can use your products and services.  So let us take care of the hard part. Homeowners Marketing Services is the #1 compiler of New Homeowner lists. We deliver updated lists, every week, in your marketing area.
We make it easy for you to find the right target audience to build your business. With us by your side, you will have a competitive edge that no other marketing list provides.
With Direct Mail and targeting the right person at the right time, the possibilities are endless. You can either receive your lists on peel-and-stick labels ready for mailing, or via email.
We have the fastest and most accurate data available, we make the impossible possible 🙂
As you consider our plea, if you wish to hear more about how our New Movers Mailing List and New Homeowners Mailing List can help boost your sales, on a weekly basis, as many thousands of businesses across the country are already doing – contact us today.