The article below demonstrates why more marketing campaigns turn to Direct Mail, a proven and effective "unfiltered" channel.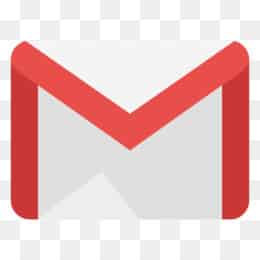 A new Gmail inbox makes it harder for retailers and other email marketers to get out their messages.
Recognizing the volume of emails can be overwhelming, the Google-owned email service has been rolling out an inbox that lets users organize their messages in up to five folders, including "Promotions."
Now, instead of Sports Authority or Groupon emails with offers and other marketing messages landing in the regular inbox, they can be redirected to the "Promotions" folder. The "Primary" inbox is reserved for personal conversations and other emails that "you really, really want," according to Google.
Since the rollout began, email open rates — the percentage of emails that are opened by recipients — have been declining across the email marketing industry, according to Ginny Soskey of Cambridge's HubSpot, an inbound marketing 
software company.
"It does certainly up the ante for marketers," Soskey said. "We have to work a little harder to be seen by our email subscribers."
Some companies, afraid their messages will get lost in the shuffle, have been alerting Gmail-using customers about how they can redirect those emails into their "Primary" inboxes.
That's an option, according to Soskey, who suggests marketers take a step back instead of "freaking out."
"We can then really focus on creating content that people love, instead of just simply spamming out emails, because that's not going to get noticed in the 'Promotions' tab," she said. "There are many channels you can use to reach potential customers: social media, blogs, doing targeted (public relations) outreach."
Email marketers can take heart in the results of a recent Forrester Research survey. The survey found that 44 percent of consumers said they deleted most advertising email in 2012 — down from 59 percent in 2010.
Taken from the Boston Herald